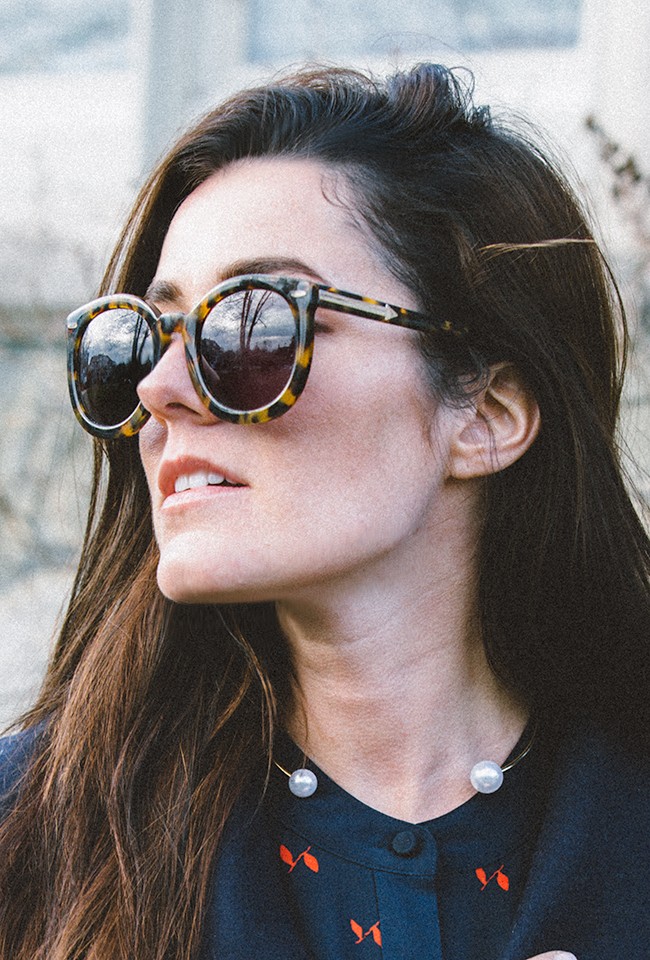 Confidence is a key element to being a successful woman in business. A woman's confidence is first seen in her appearance. When you are up for that promotion consider what is in your closet and what is in your jewelry box.
A woman that looks professional wear colors like brown, blue and black. These colors come forward as serious and strong. That is what a lady needs to be in the concrete jungle. Tough yet oh so chic! Adding a little pearls to her wardrobe reminds her colleagues that although she is tough as a lion she is also a lady with class and beauty.
What do you think a woman should wear when she is working?
Share your thoughts.
(Visited 98 times, 1 visits today)