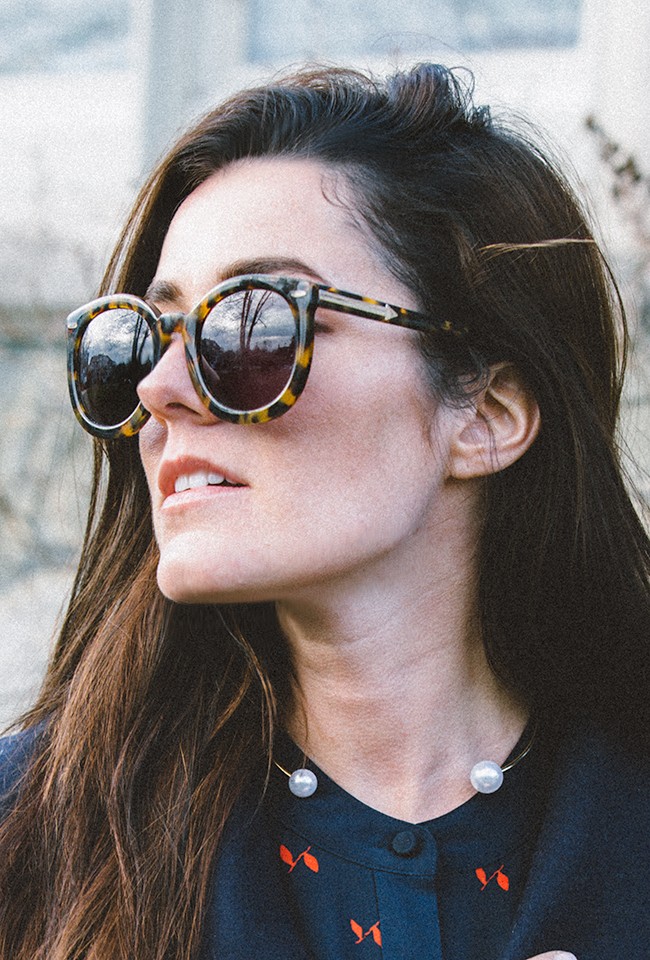 What better way to add a little traditional class and elegance to a sultry summer number than with a gorgeous pearl necklace?
The beauty of pearls has been admired for hundreds of years, their sleek and dreamy surface conveys radiant and pure beauty with their silvery shimmer and stunning white glow – they can be worn as part of a classic dinner date out fit or a light summer dress to turn heads under either the soft glow of a candle lit meal or the brilliant gleam of natural sunshine.
Our AAA quality white fresh water pearl neck lace is being highlighted due to its classic and elegant appearance – these pearls perfectly embody the image many of us have when we picture the penultimate pearl necklace and are easy to combine with almost any outfit due to their simplicity.
Just looking at this necklace takes the mind back to a bygone era and images of Marilyn Monroe and Audrey Hepburn looking devilishly beautiful in a seductive, tight fitting number immediately spring to mind – you'll be looking for the perfect vintage dress to accessorise these with and the end result will be more than worth it when you arrive in style and effortlessly turn heads.
The AAA quality standard of this particular necklace really does speak for it self – whereas AA grade pearls are absolutely beautiful in their own right this necklace is the ultimate manifestation of the white fresh water line in all its refined elegance. The extra money is well worth the investment considering the already outstanding value of the entire line.
At market the AAA standard necklace would fetch £645 – this is your chance to own the finest example of the white fresh water necklace line for an unbelievable £129. We're confident you wont find a better example of the natural beauty these pearls have to offer for a better price.
(Visited 228 times, 1 visits today)