How to Return Your Order
For those customers that have created an account during checkout, please follow our FAST TRACK return process below. If during checkout, you didn't create an account, your request will need to be processed manually by contacting our Customer Care.
FAST Track Return:
1. Log into your account (look up - it's right above this page):

2. Select the Order from Order History Tab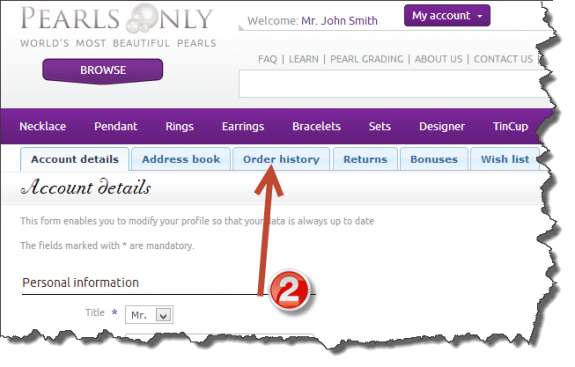 3. Select Order to return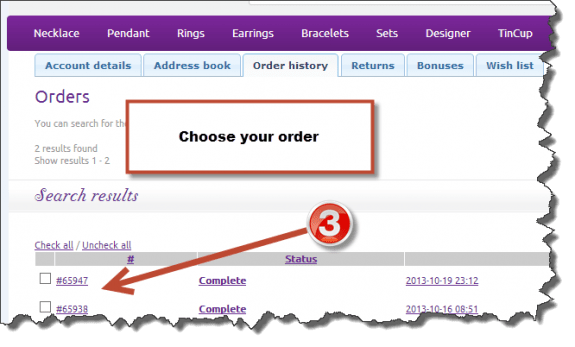 4. Create Return Request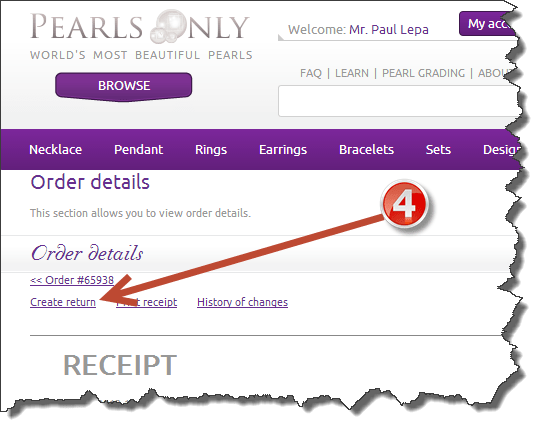 5. Let us know which Item you are returning, and create the request.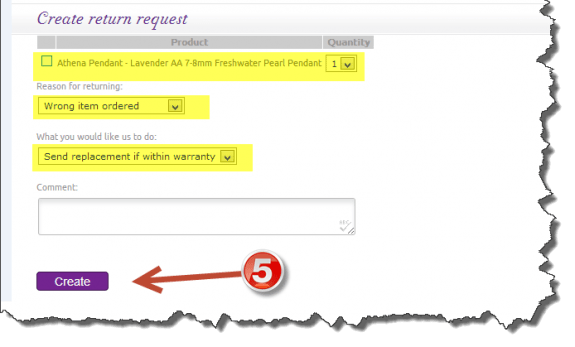 7. You can see you're your return and exchanges in the Returns tab: