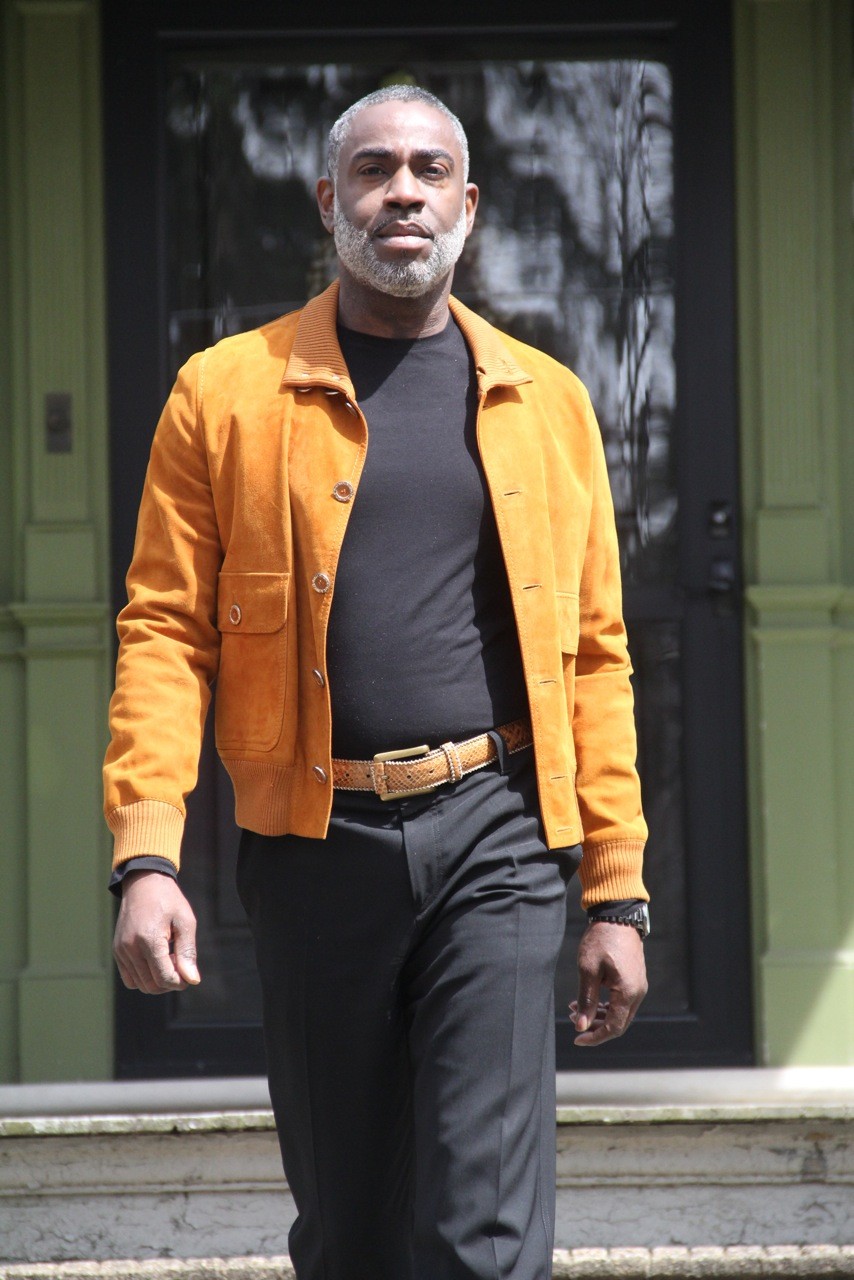 It is always interesting to know what men think about women's fashion. From what they wear to how they wear it, men can actually be helpful to developing a woman's style. So we were completely in awe to know that men have many views on women in pearls. Their view point goes from seeing a lady of class and sophistication to being super-HOT and very SEXY! That's right, men find women sexy and seductive in pearls.
We had the amazing opportunity to speak with fashion stylist, Andre Freeland about men and their conception of women, sexiness and pearls.
Andre has been creating fashion styles through vision and a creative eye that can spot a trend from the beginning of its creation. Professionally trained at the Fashion Institute of Technology in New York City, Andre` is no stranger to the constant change of fashion. As we know, change is inevitable in fashion.
In 2003, Andre turned his passion for helping people take their everyday look to the next level by creating the Andre' Freeland Imagery and Consulting Firm to help men and women organize their closets and get the best out of their wardrobe, creating their signature style.
Since Andre is an expert on all things fashion, we had to know if there was a mantra that he would share with our lovely pearls readers to inspire them to continue to wear pearls, and this is what he had to say:
"A woman in pearls speaks volumes… it says that she knows her wealth and class with just a simple strand."
Go for it ladies, continue to adorn your pearls…
We hope that you enjoyed our conversation with Mr. Freeland.  Be sure to tune in monthly to read conversations with other fashion stylist that have their opinions on pearls.
Also, learn more about Andre at: www.andrefreeland.com
Photo Source: Google Images
(Visited 102 times, 1 visits today)