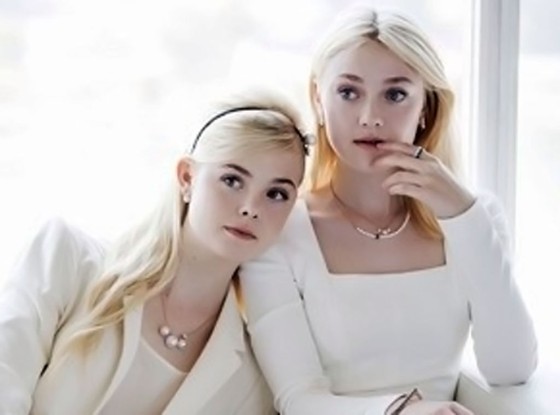 Pearls are amazing! Pearls have a way of dressing up your look and creating a very smart and sophisticated appearance. Pearls are a jewelry accessory that most women in powerful positions tend to wear on many occasions. This includes the first women, Jackie Kennedy Onassis, Barbara Bush and Michelle Obama; Entrepreneurs like real estate tycoon, Barbara Corcoran, and makeup guru, Mary Kay.  Let us not forget the Queen of England, Elizabeth II.
And before you think that these women are all too mature, how about women like the Duchess of Cambridge, Kate Middleton, who has impeccable style. How about steady trend setter and Fashionista, Rihanna, who has become great friends with Karl Lagerfeld and often wears Chanel Pearls; and one of the richest and also stylish teens in the world, Dakota Fanning, has been known to adorn pearls.
We think that pearls are a staple that should be in every professional woman's jewelry box and here is a list of a few professions in which pearls are almost a MUST!
First Ladies
Judges
Lawyers
Business Women
Journalists
Doctors
Therapists
Librarians
Principals
Teachers
Burlesque Dancers
Do you know any more professionals that wear pearls? Comment below!
(Visited 193 times, 1 visits today)