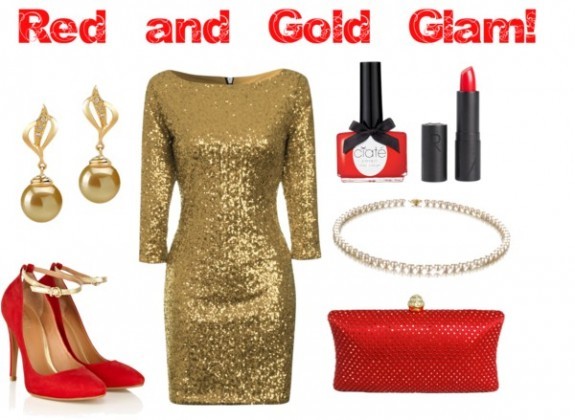 So your single, no big deal! That is not going to stop you from going out and having fun with the girls. Not to mention when you were an outfit like this, you won't be single for long!
Go dance the night away and look absolutely glamorous in a sparkling sequins dress and red suede heels. Add a fabulous red crystal studded clutch for all your necessities. Doll yourself up with red lips and sexy red nails. Let your hair flow long and straight but combed back (think Kim Kardashian).
Your jewelry must be amazing, so wear pearls that are modern and chic! Classic white pearls are great with gold and a pair of amazing cultured colored pearls for just a little edge.
There is no way that you will leave any place without a few numbers in your phone or purse and remember this; No one can love and appreciate you more than YOU!
(Visited 94 times, 1 visits today)