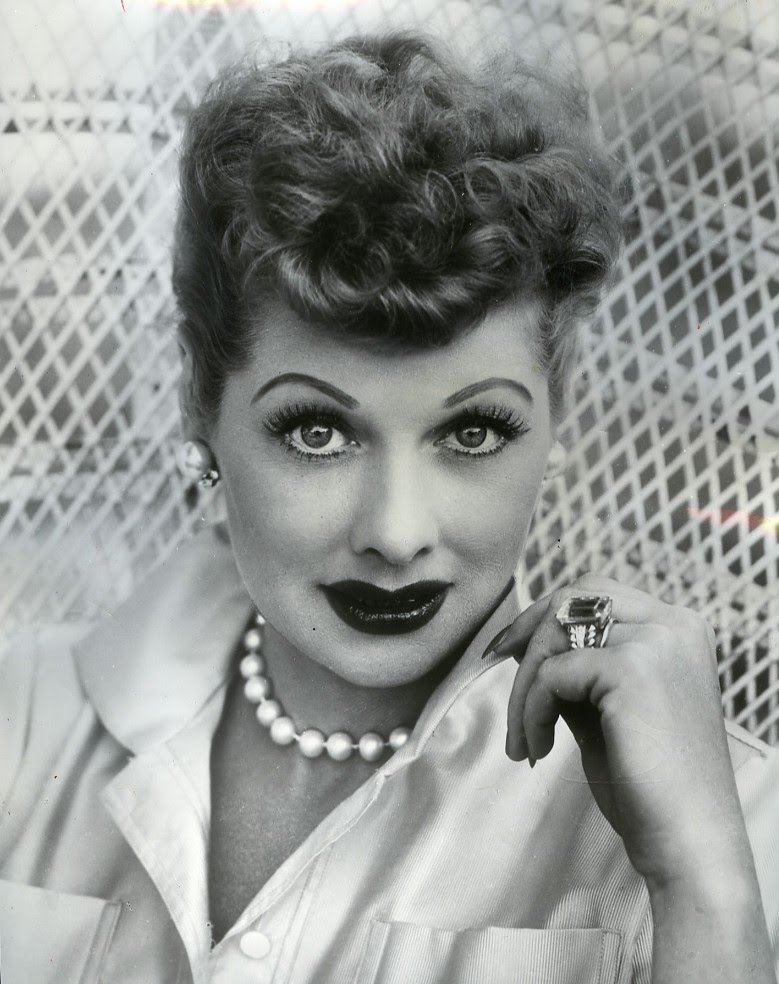 We love to go back and find some of the most iconic woman of all time wearing pearls!
Today's feature is a family favorite.
Everyone loved the witty and funny, Lucille Ball, from the landmark American television sitcom, "I Love Lucy" and no one could get over her neat hair, stylish clothing and her well accessorized looks.
In this promotion photo, Ms. Ball is wearing a lovely strand of pearls that we adore. They are greatly complementing her makeup and gorgeous up-do.
What do you think? Comment!
Photo Credit: Wikipedia.com
(Visited 142 times, 1 visits today)