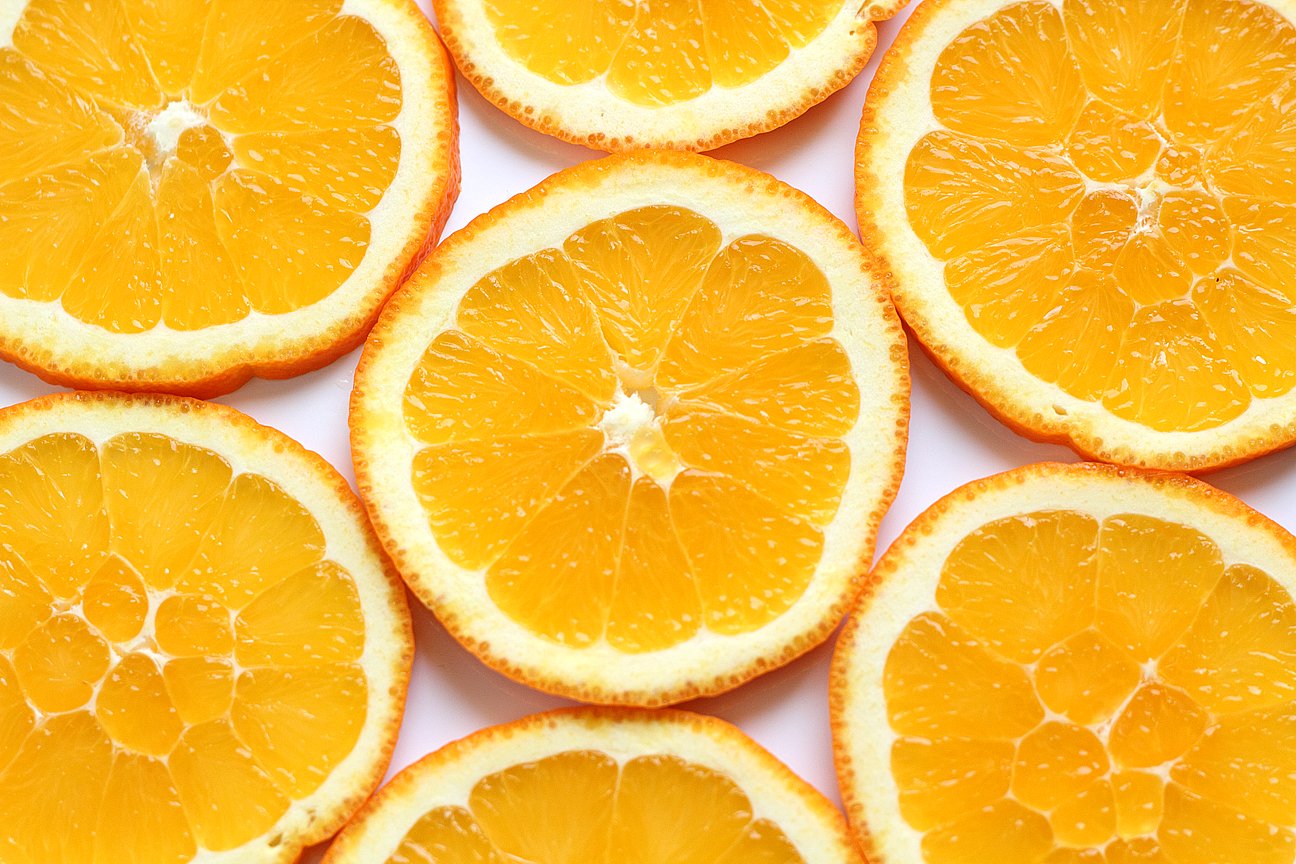 Are you a lover of all things natural? Do you love pearls from the ocean as jewelry and home grown or organic vegetables for dinner? There is a lot to be said for appreciating natures home grown produce, especially when it comes to your beauty routine.
When it comes to beauty remedies we love nothing more than earth's most natural creations. It is all too easy to be swept off your feet by all the beautiful new products which have tempting packaging and celebrity all claiming to give you that beautiful sheen and glow. The funny thing is though, these products often try to enhance the fact they are made with 'natural ingredients' and contain essential 'vitamins and minerals' your skin needs. What they often fail to tell you is that these so called beauty products are actually loading your skin and pores with chemicals and parabens galore and the vitamins will be in very small abundances in very limited ingredients. Facial masks and moisturizers can contain heavy fragrances and coloring to make them appeal to your senses and shampoo contains harsh additives and ingredients which strip your hair of its natural moisture causing it to produce excess oil so it gets greasy quicker.
The good news is that you can take matters into your own hands and make your beauty regime as natural as it can be. Natural is beautiful and you will notice the benefits and differences in no time! Your skin will be softer to touch and your hair will be glossy, full and healthy! So what are you waiting for? Indulge in these natural and homemade beauty remedies for beautiful skin, healthy hair and nourished nails.
Olive Oil: Makeup remover
Olive oil will feel soft and beautiful on your skin and it is superb at counteracting greasy skin by naturally dissolving excess oils in the skin. It also gently removes any of your makeup from the day or night leaving your face feeling fresh, supple and clean. Try swapping your normal chemical-ridden cleanser for a little bottle of olive oil, applying to cotton pad as you would any cleanser and gently scrubbing away that makeup.
Coconut Milk: Hand cream & hair conditioner
Coconut milk is one of our favorites and it's most definitely a beauty elixir! Firstly as a hand cream it leaves your skin feeling extremely moisturized, plump and beautifully soft to touch. Leave some fresh coconut milk in the fridge for a few days and it will thicken to the consistency of a hand cream making it perfect to apply to your skin. You can also use it as a luxurious conditioner. Our favorite way to do so is gently warm some coconut milk in a brown and apply it generously thorough the hair leaving it on for a few minutes and rise off. Your hair will feel soft, beautiful and smells divine!
Egg Whites: Shampoo
This may sound a little crazy at first but its not. Protein helps strengthen the hair follicles and also helps it grow faster! If you whisk up several egg whites up into a meringue like consistency they actually make an incredible, protein rich shampoo your hair will simply adore! The fluffy white mixture will suck up all the grease off your hair leaving it fresh, full and clean. Apply to your wet damp hair and rise off with COLD water, yes COLD because if its hot the egg will begin to cook… funny but certainly not ideal.
 Heavenly honey: for cracked cuticles
Who doesn't love the beautifully sweet aroma from fresh honey? Honey is an ingredient you have probably seen advertised in many beauty products and this is because it smells delicious, energizing and moisturizing. So to replenish those cracked, damaged cuticles you can indulge in this heavenly home treatment. Simply mix in some olive oil with honey at about a 50/50 ratio and leave in the fridge to become nice and cool – this is our preference. Apply to your cuticles for 5 minutes twice a week for super results. If you want to make it even more beautifying indulgent then add some natural Aloe Vera to the mixture as it this is great at healing cracked skin and cuts in those tired hands.
Juicy orange: Exfoliator
Do you suffer from irritatingly dry elbows and knees? Well all you need for this quick beauty fix is a good old-fashioned plump orange! Cut the orange in half and simply rub it over your elbows and knees and it will help soften those rough patches. Once you have had your fill, gently rinse off the residue and enjoy your new soft skin, oh and eat the other half of the orange for your daily dose of vitamin C!
You are probably shocked to realise natural beauty remedies are simple and you more than likely have all the ingredients you need in your cupboards! Using natural ingredients you are not only improving your own health you are improving the earths by reducing your carbon footprint. Every time
(Visited 176 times, 1 visits today)