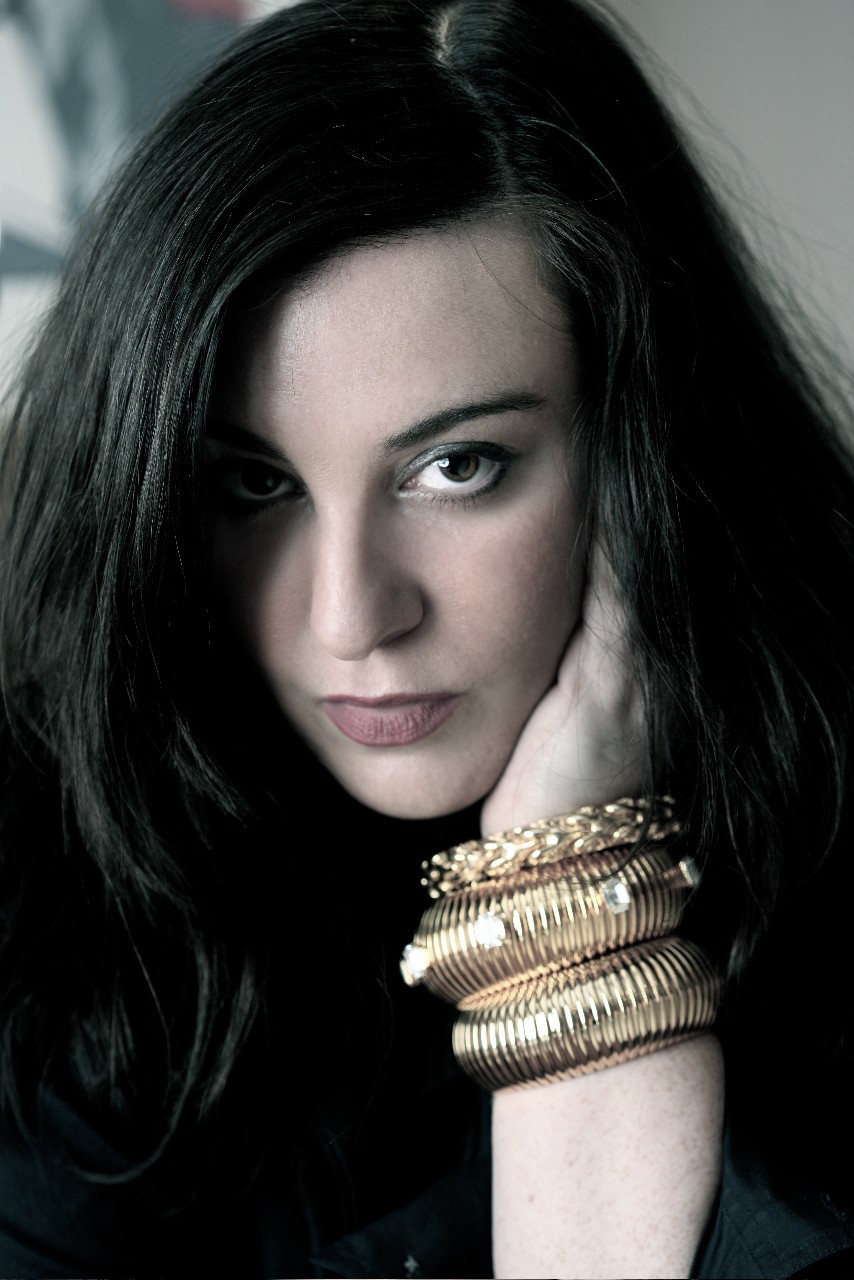 NYMAG.com, "The Cut" did a really interesting interview with jewelry designer, Dana Lorenz, in 2010 and we just had to revisit it.
What caught our attention about the interview? It was definitely Dana's unique and interesting concept of pearls and how she makes it complement her style and artistic view. Instead of the classic way of wearing pearls she opts for barbed wire!
Dana Lorenz is known as the "pretty-punk" jewelry designer whose work has be worn by A-list celebrities including First Lady Michelle Obama. She has also worked with famous brands including, J.Crew and Barneys.
We really love her creative concepts which seems to stem back to her trained painter background. Her style is very daring, complicated, stylish, and out-of-the-box making for a great work.
We learned a lot about Ms. Lorenz as a designer including her unique twist for wearing pearls, her favorite trends, and even something she is saving to buy.
Check out a snippet of the interview:
How would you describe your design aesthetic?
I kind of do a punk- or goth-inspired version of things you'd typically get as a classic graduation gift. It might start with an I.D. bracelet or a single strand of pearls, but then I'll add leather barbed wire or biker chains.
What trends do you like right now?
I love that we're getting back to classic clothing. I'm a crazy eclectic person, but you'd be shocked by the preppy things I buy for myself. Sometimes designers project their crazy onto something completely different than themselves.
What's one item you're saving to buy?
A chocolate brown crocodile Birkin bag — but I'll be dead before I see that. I'm actually saving up for a really amazing luggage set. I want a full set, even the pieces that you never see people use anymore, like the makeup case with the mirror. I'm trying to be more formal.
Read more of the interview by LAUREN MURROW.
Photo Source: fashiontrendsdaily.com, onsugar.com
(Visited 84 times, 1 visits today)