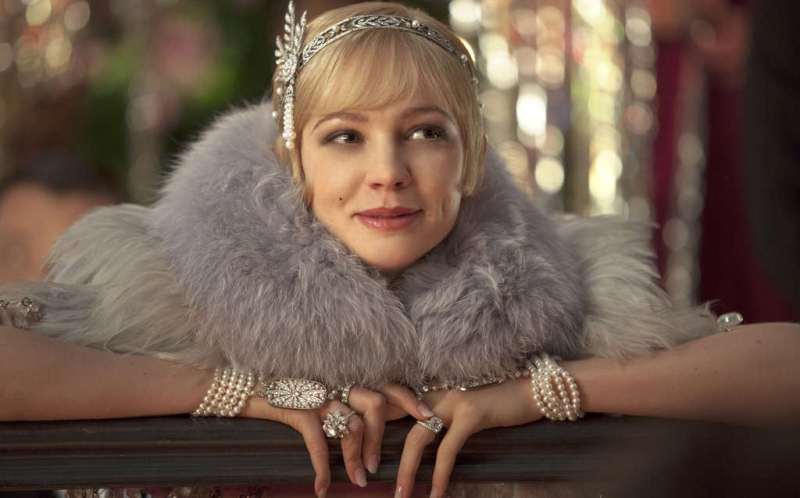 The Great Gatsby (2013) was a great movie that gained loads of attention due to its awesome casts, storyline, and gorgeous costumes but we at Pearls Only could not help but take some time to honor the jewelry of the movie, with the main focus being the beautiful pearls!
Pearls are very important to the Great Gatsby because without pearls you cannot truly embody the look of the 20s when Flappers were out and about.  This is why costume designer, Catherine Martin, and director, Baz Luhrmann, teamed up with the famous jewelers, Tiffany & Company, to create a line of jewelry so fantastic, that it has its own featured role! It is so necessary to acknowledge the work and research that Catherine and Tiffany had to do to make the movie realistic to the flapper style of the 20s. If you look back to the 1974 version of The Great Gatsby, Daisy's signature is her long strand of pearls.
One of the most profound pearl moments in the movie, Tom give Daisy a pearl necklace the night before their wedding which proves that pearls are pretty special to a lady.
Take a look at the still from the movie. The pearl bracelets and hair accessories worn by the materialistic Daisy Buchanan (Carey Mulligan) are absolutely breath-taking?
What do you think of the pearls? What are your thoughts on the movie?
Photo Credit: Movie Stills
(Visited 322 times, 1 visits today)