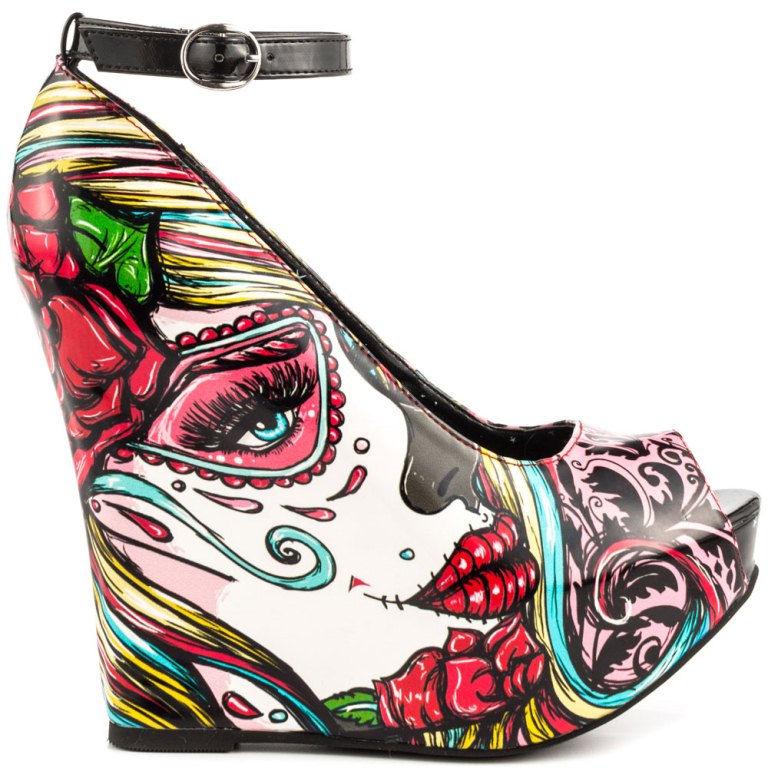 We are getting ready for summer and we hope you are too!
Part of getting ready is making sure you have all the clothing you are going to need to be chic for the beautiful weather ahead, but most importantly, have your been shoe shopping?
If not, we hope we can help you amazing shoes to match all of the looks in your closest and accessorize them with pearls.
We think these "Long Gone" heels will look amazing with a pair of Pearls Only earrings or one of our beautiful pearl necklaces.
You can find these shoes at: heels.com for $79.99.
What do you think? Would you wear?
(Visited 152 times, 1 visits today)