TAHITIAN
Tahitian Pearl Colours
Tahitian pearls are more easily noticeable as a result of their darker colours and metallic shine. Some of the pearls also display a highly desired prismatic or rainbow effect called orient. Next, the overtone is the subtle colour the pearl reflects.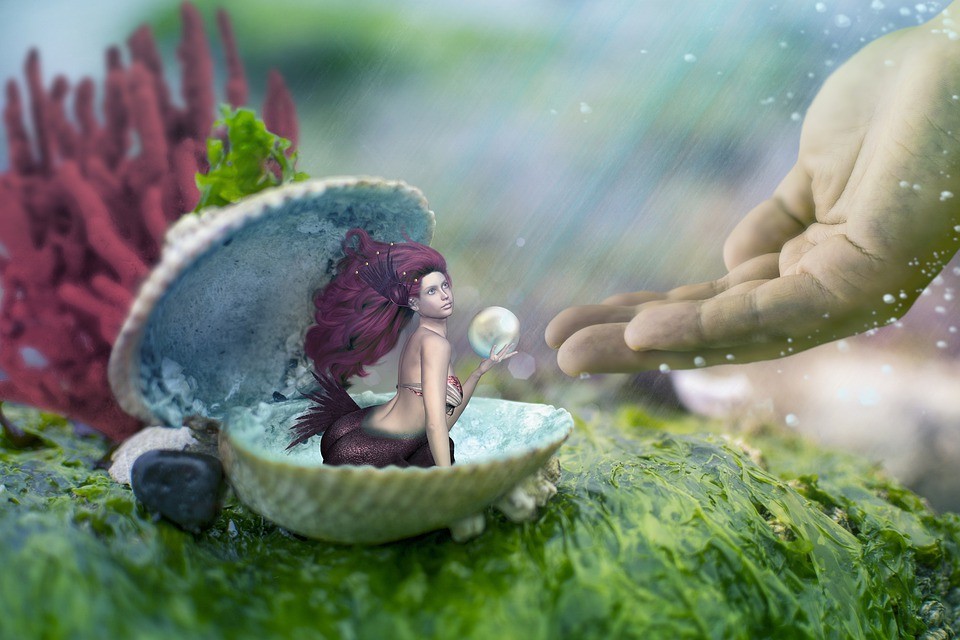 Black Freshwater Pearls
Deep and dark lustrous black is the most recognizable of the Tahitian pearls. Freshwater and Akoya cousins do undergo dye treatments to imitate this natural colour.

Multicolour Freshwater Pearls
Most of the Tahitian cultured pearls will wall into this category as colours come from different shine tones. We further group Multicolour Pearls by those shine tones so we have:
• Gray (Most of the Tahitian cultured pearls will fall into the range of gray - from dark grays that are almost black to lighter ones that are almost silver. ),
• Pistachio (Pistachio describes pearls with lighter yellowish - green shine. ),
• Silver (A lighter gray or silver Tahitian pearl is less dark than the traditional black. The colour is lighter and can allow for a brighter shine. ),
• Aubergine (Aubergine is the French word for eggplant. This colour designation is used to describe pearls with a purple shine) and
• Peacock (Peacock is one of the most valued colours. It is dark green to blue gray with a shine reminiscent of a peacock's tail feathers.).